Save up to 40% in 1 minute
Picture Window
Picture windows are similar to fixed windows, but what exactly is the difference? Why might you want a picture window in your home? If you're looking for views of your local area that are wide and unobstructed, picture windows may be just the trick! Read on to find out this, and more.
How much does a picture window cost?
The first question on your mind is probably: How much are picture windows going to cost me? In the following table, find average price ranges (not including VAT or installation) for picture windows in various sizes:
| Window size (mm) | Price range |
| --- | --- |
| 600 x 1000 | £200 - £400 |
| 900 x 1000 | £400 - £750 |
| 1000 x 1200 | £800 - £1,200 |
Replacement picture windows could cost from as little as £150 to replace to over £1,000 depending on the size of the opening.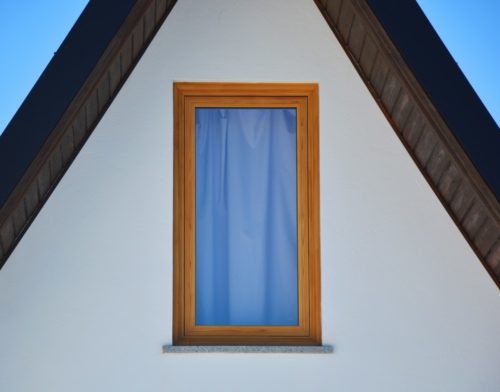 The price of your picture window will depend greatly on:
The type of glass you choose
The frame material
The size of the window
The placement of the window
To find out more about windows and their costs, you can read our article on the subject here.
Get up to 4 quotes from local window providers and save up to 40%
Not sure how much a picture window would be in your particular case? Get advice from an experienced professional and save up to 40% as our other customers have, by comparing quotes. Click here to fill in your postcode, and within 2 business days you'll be in touch with local window providers who will help you on your way.
What is a picture window?
A picture window is a non-opening window with a wide pane of clear glass. That means that there is one single pane of glass that allows for an unobstructed view to the outside.
They are meant to bring more light and offer spectacular, wide and unobstructed views. Picture windows are best placed where you'd like to enjoy the view to the outdoors.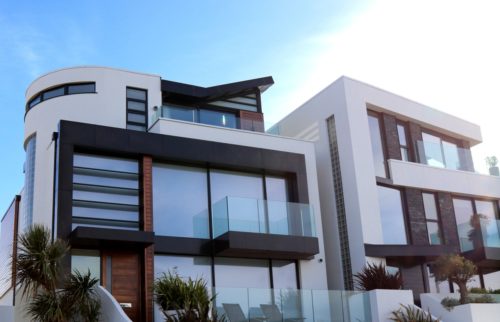 How to replace a picture window
Replacing a window yourself is never advised unless you have experience with it – it's a tricky and dangerous process that is best left to the professionals.
However, you can learn more about window replacement here.
If you want to replace a picture window, contact a professional.
Difference between a fixed and a picture window
What is the difference? Here are the main points that differentiate a fixed window from a picture window:
Fixed windows have thicker frames and are built to match other windows that open for a contemporary look. They add light and should match the rest of the windows for symmetry at a lower price (they are cheaper than opening windows). They may also contain multiple panes and dividing lines.
Picture windows are more for decoration – their thinner frames offer a beautiful clear view to the outside. Window installers place them where there is a lovely view to the outside. Picture windows use a single pane of glass to offer unobstructed views.
Why buy a picture window?
Here are some of the advantages that a new picture window could bring to an underappreciated wall in your home:
The incredible wide-reaching and unobstructed views offered by picture windows mean that you will enjoy the beauty of your garden and natural environment even more than before.
There is no opening mechanism to picture windows, so they require less maintenance. For uPVC frames, a simple soap wash from time to time will suffice.
Since picture windows don't open, they are less likely to fail. This means that the double or triple glazing is less likely to fog up and leak energy, while at the same time bringing more light and lovely views.
If you've got a gloomy corner you'd like a little more light in, a picture window might be just the trick. Take advantage of the morning or evening sun with an extra wide opening to let it all in.
No opening? No hay fever! If someone in your family suffers from seasonal allergies, you may want to equip their room with a picture window so they get light but none of the pollen.
Get the best deal on picture windows near you by comparing
There is absolutely no need to slog through pages of window companies – you're in the one-stop-shop for comparing window quotes. Take a couple of minutes to fill out our easy e-form and within 2 days, receive up to 5 quotes from qualified window professionals. You'll save up to 40% on the price of new windows when you compare. Get started by clicking here.