Save up to 40% in 1 minute
Timber Windows
Curious about timber windows and their associated costs? Get all the information you need to make an informed decision for your home. Which is better, timber or uPVC? What about aluminium? Scroll down to find out more!
How much do timber windows cost?
Timber windows are more expensive than uPVC but cheaper than aluminium – on average! Of course, prices vary greatly according to a number of different factors that you can find out about here. However, if you want to know how much timber windows could cost you, here is a breakdown of the average prices:
| Dimensions (mm) | Casement Wooden Window + VAT | Sash Wooden Window + VAT |
| --- | --- | --- |
| 600 x 900 | £875 | £1,300 |
| 900 x 1200 | £1,500 | £1,900 |
If you want to know about each of these two common window types, you can find more information here:
If you're interested to learn more about different window materials, you can get more information here:
Get quotes for timber windows: reviews and profiles will help you decide
It's understandable to be a bit confused when it comes to buying new timber windows – there are so many different options available to you and finding them can be frustrating. We'd like to help you out with that by providing a quick and easy way for you to get quotes. Fill in our secure online form here, and get up to 4 quotes from local window companies within a couple of days. You'll be able to compare their profiles and reviews so you can make the best choice. It's obligation and cost-free, so why not try it out!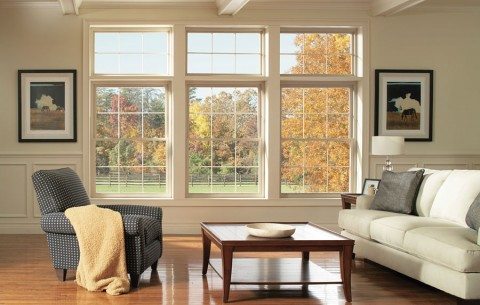 Timber windows vs uPVC
Here, you can compare the price of one timber window vs other window materials. This does not include VAT or installation costs, so your final price could vary. This is to give you an idea of what to expect.
600 x 900 Window Prices (incl. installation + VAT)

Framing material / Window style
Sash
Casement
Wood
£1,450 – £1,570
£850 – £900
uPVC
£480 – £690
£250 – £340
Aluminium
≅ £1,400
£550 – £800
Want to know whether you should choose timber or uPVC windows? Here is a table that compares common pros and cons of each window material:
Timber Windows

uPVC Windows

Pros
Cons
Pros
Cons
Stays perfect with proper upkeep
Requires yearly maintenance
Requires nearly no maintenance
Degrades more quickly than wood
Adds value to your property
Costs more money upfront
An affordable option for any home
Does not suit period homes
Can be painted if you feel like a change
Requires some work to sand, refinish and paint
Can be made to mimic wood
Cannot be easily painted
Have low-conductivity so energy isn't easily transferred
uPVC also does not transfer heat well - saving energy
Timber windows vs aluminium
Are you at a loss as to whether to choose timber or aluminium windows? Here, compare the price of sash and casement windows in wood and aluminium.
600 x 900 Window Prices (incl. installation + VAT)

Framing material / Window style
Sash
Casement
Timber
£1,450 – £1,570
£850 – £900
Aluminium
≅ £1,400
£550 – £800
Still not sure whether you should choose timber or aluminium windows? Here is a table that compares common pros and cons of each window material:
Timber Windows

Aluminium Windows

Pros
Cons
Pros
Cons
Natural touch and feel

Must be stained to be kept beautiful
Very energy efficient
More expensive than uPVC
Aesthetically pleasing - especially in period homes
Requires regular upkeep
Can be re-finished easily
If installed incorrectly, can be incredibly inefficient
More eco-friendly when made from reclaimed wood
Costs more than other window frame materials
Slightly cheaper than timber
100% recyclable but less eco-friendly than timber
Is more easily damaged than other materials
Very strong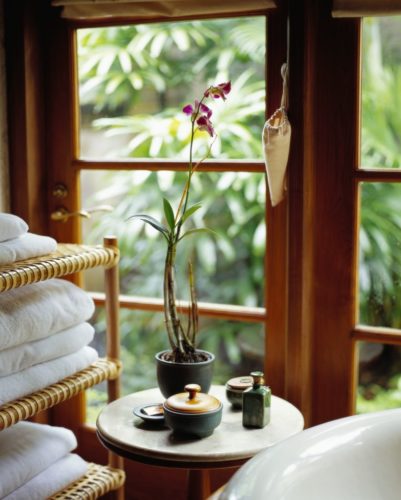 How much does it cost to replace timber windows with aluminium?
Unfortunately, it is almost impossible to know how much replacing timber windows with aluminium would cost in your particular situation.
If you have undamaged window casing within which replacement windows could be fitted, you will save money on your window replacement. However, if the entire window structure needs to be removed, and perhaps the window opening widened, your costs will significantly increase.
Aluminium is a cheaper replacement than timber, though not by a lot. If you require extra thermal insulation like triple glazing, your costs will also rise.
It is important to consider the fact that aluminium windows don't need as much care and maintenance as timber windows do. Think about how much maintenance you want to be doing, and whether you value a period aesthetic. If you don't mind doing the work to maintain wood and prefer the way it looks, perhaps the extra cost will be worth it.
Find out more about aluminium windows here.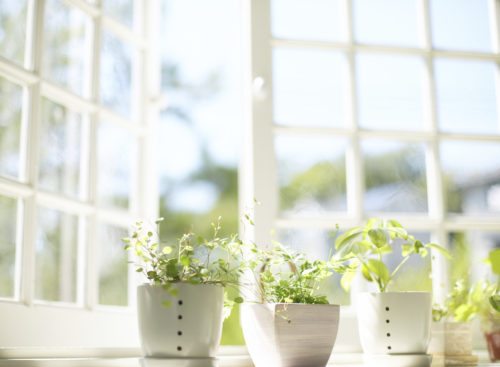 Get affordable timber windows and doors: online quotes will save you money!
Want to get the most accurate information available about timber window prices? Your best bet is to request personalised quotes from window professionals. Since there are many things at play when you get new windows, the most up to date prices are only available when you get quotes yourself. Get up to 4 quotes for free from trusted window professionals by clicking here.