Save up to 40% in 1 minute
Window Companies
National window companies are well-known, but does that make them the right choice for you? If you want to know what questions to ask to get the best deal as well as some key characteristics of the four biggest national window companies, read on!
Which window companies are best?
There are four national window companies: Everest, Anglican, Safestyle and Zenith. Each specialises in different materials and styles, and prices vary greatly according to the project at hand. Many consumers have very different experiences with each company and it is difficult to say which of these would be the best fit for your home.
One safe bet is to get many different quotes from various window manufacturers, because you will:
Save money by discovering the best offer around
Be able to ask many questions to find out about what they offer and their expertise
Become an expert and avoid predatory sales techniques
Compare their customer service approach and choose accordingly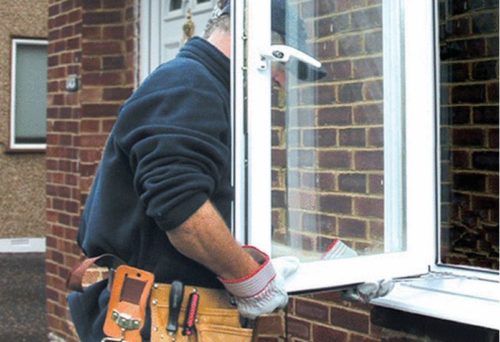 You may be wondering – what are the most important questions to ask a window company? Here are some suggestions:
How long have they been in the business?
How much time, on average, does installation take from start to finish?
Can you see any examples of recent work?
Do they offer the style and material that you want (as opposed to the ones they want to sell you)?
What kind of guarantees do they offer and what do they cover exactly?
How do they handle service issues post-installation?
Do they have a cooling off period (time between delivering the quote and signing a contract so you can think about it and consider your options)?
It is also an excellent idea to inform yourself as much as possible about the type, style and material you want for your new windows. That way, the window manufacturer will be able to let you know if they can offer you exactly what you need without trying to sway you towards one product or another.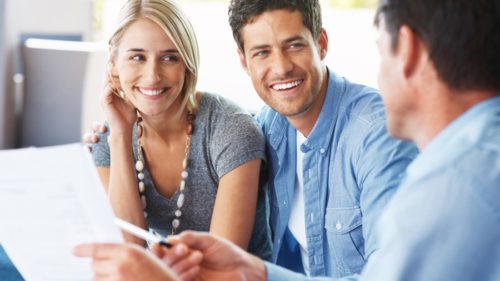 Which window company will save me money?
The bottom line is that comparing many window companies is the best course of action for saving money. Since so many variables influence the final price of your window project, it can be easy for companies to artificially raise prices. To get the best deal, local companies are a great port of call. Get up to 4 quotes by entering some details into our secure portal. You'll be able to start the conversation with trusted local professionals and save up to 40% on the price of your new windows!
Which window manufacturer has the best deals?
This really depends. uPVC is of course cheaper and will probably be cheaper to buy from a company that specialises in uPVC but generally it is local companies that will be able to give you the best price. They are sometimes able to reduce installation costs and may also be able to offer a more personalised service. They are also more flexible when it comes to packaged deals and so it is worth getting quotes from many local professional window companies to get the best possible price on your project.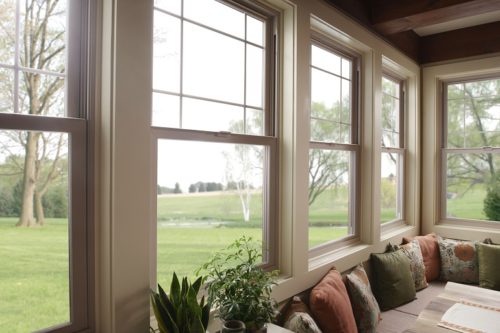 What are the differences between national window companies?
This is an important consideration if you've been thinking about using their services. Think first about what you want out of a window company and read on to find out what each national company specialises in.
The main companies are Everest, Anglican, Safestyle and Zenith. Everest and Anglican are the biggest and offer the most extensive warranties.
Here is a brief description of the services and products offered by each company:
Everest:
Operates throughout the UK
Offer double and secondary glazing for windows and doors in all materials (uPVC, wood, aluminium and composite)
Have casement and sash styles in uPVC and wood but only casement aluminium and composite windows
Lifetime seal guarantee for uPVC casement windows as well as aluminium and composite windows
Varying discoloration warranties (lifetime for uPVC casement, 5 years for wood, 25 years for aluminium and 10 for uPVC sash windows)
Whole window warranties for 10 years in each window style and material
Anglican:
Operates throughout the UK
Offer double, secondary and triple glazing in the three most common materials (uPVC, wood and aluminium) as well as other products such as doors, porches, conservatories and garage doors
Offer casement and sash styles in uPVC and wood, but only casement aluminium windows
10 year frame warranty for all products
15 year glass warranty for all products
Safestyle:
Cover most of England and Wales (only)
Specialise in uPVC or plastic windows
Offer casement, sash and bay uPVC windows
10 year warranty for all products
Zenith:
Operate mainly throughout the south of England and Wales
Specialise in uPVC (and have fantastic wood grain effect uPVC ranges)
Offer recycled uPVC material windows to make your purchase more ecological
Offer casement, sash and tilt and turn windows
10 year guarantee for all products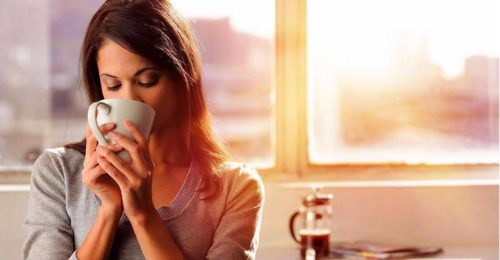 Get the best offer you can
It would be silly to pay more than you need to, especially when it comes to a big home improvement project like replacing windows! Avoid having that conversation with your neighbours and get the best price around by comparing quotes. Get up to 4 quotations from local window manufacturers within 2 days when you enter a couple of details in our secure online form. Chat with them about their offers and decide in your own time. Customers have saved up to 40% when they compare quotes through getawindow.co.uk.